53,275+
HOURS OF EXPERIENCE
What our Past & Current Clients are saying
We have helped so many people with their real estate needs and they love the way we took care of them. Here's what a few of them recently had to say about us . . .
SEE ALL TESTIMONIALS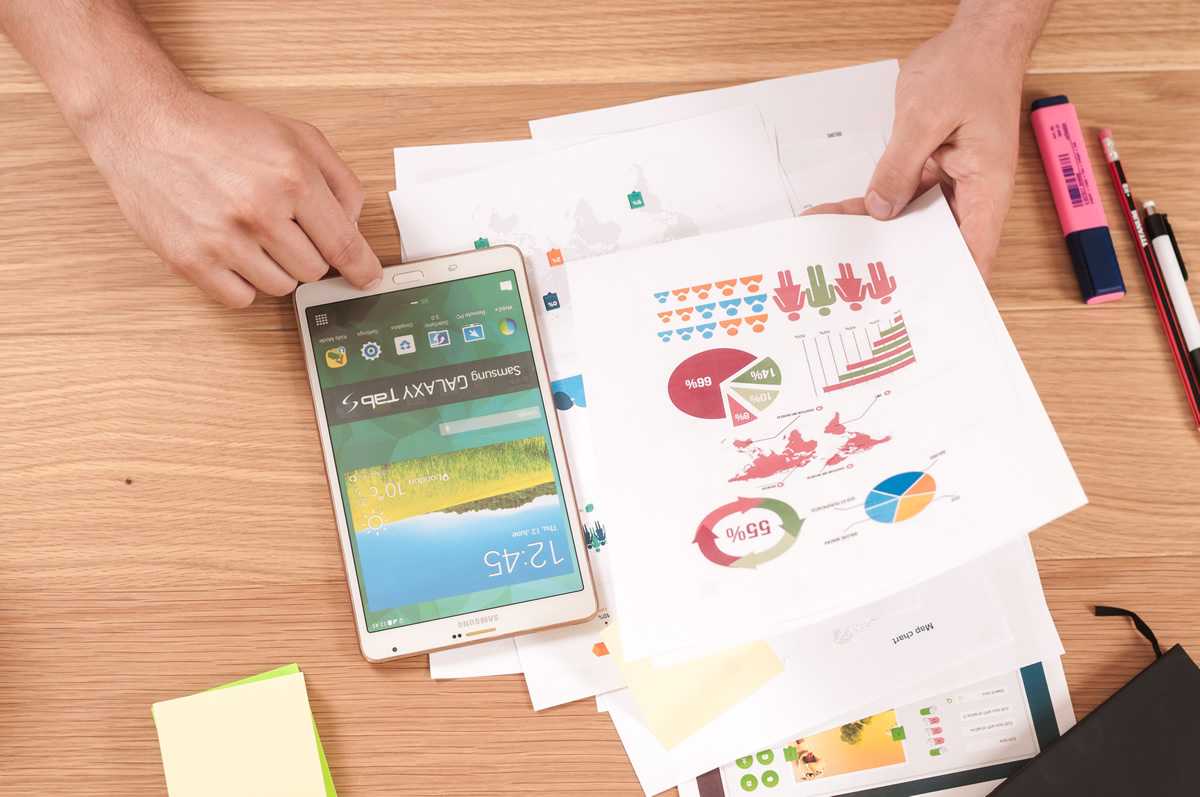 So, how's the market?
We hear from our friends all the time "So hows the market?". Well, we have the latest market trends here & would love to share . These are what is happening on our State Level and Denver Metro area. For a more detailed market trend for your exact neighborhood please sign up for our newsletter.
SEE MARKET TRENDS
Looking for a New Build? We have you covered. Check out our video series on all the builders.
Our Awesome Team
We are a husband & wife team who choose the life of making our business part of our family. In our lives we consider our friends to be part of our family and we treat them as such. Below is a little more about us, we would love to get to know you as well so reach out and tell us about you too.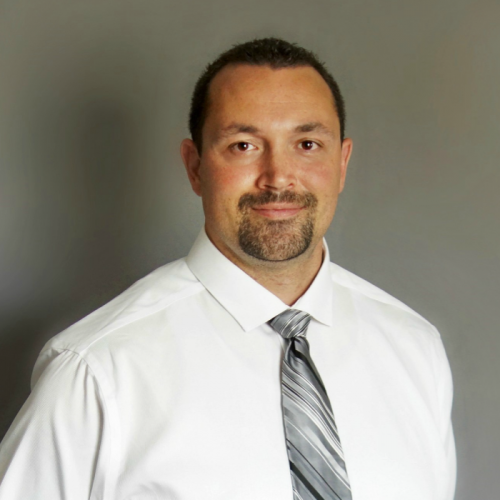 C O R Y W I L K S
Founder & Managing Broker
I love what I do and Real Estate is my passion. My goal in this business is to continue to help my friends with their real estate needs.
---
READ MORE ABOUT CORY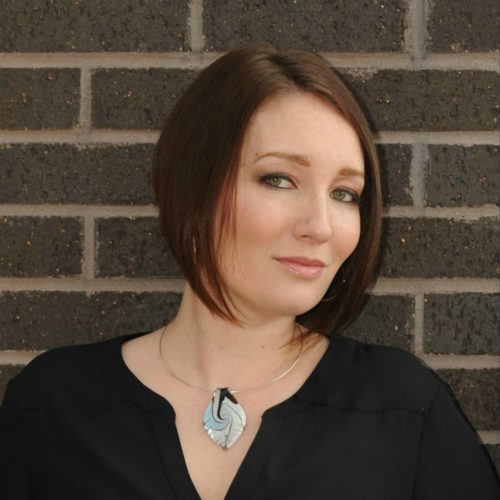 B R A N D I W I L K S
Co-Founder & Director of Operations
Being able to support my husband and our friends in real estate is truly a blessing that I choose to do every day!
---
READ MORE ABOUT BRANDI
Additional Expert Team Members
Our Expert team members are the people who support us in every deal. Below is a little bit about them and why they are so important to our process as well as our business.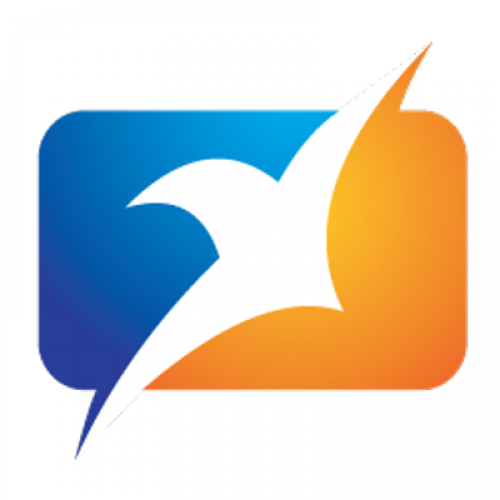 NFM LENDING
Brian Pintar's Team – Lending

Brian & his team are one of our preferred lenders who specializes in unique buyer situations. He gets the job done!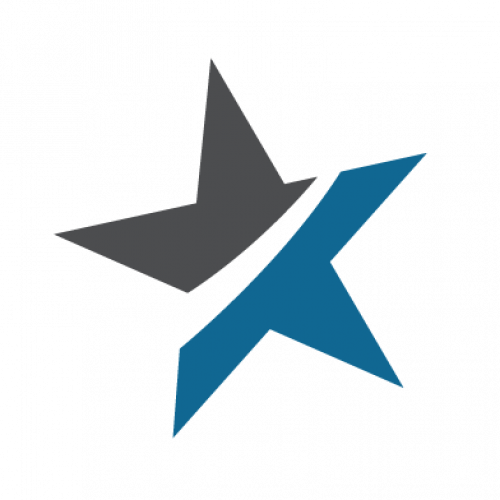 NEW AMERICAN FUNDING
Brandon Briese – Lending

Brandon is one of our preferred lenders who takes a personal approach to every client.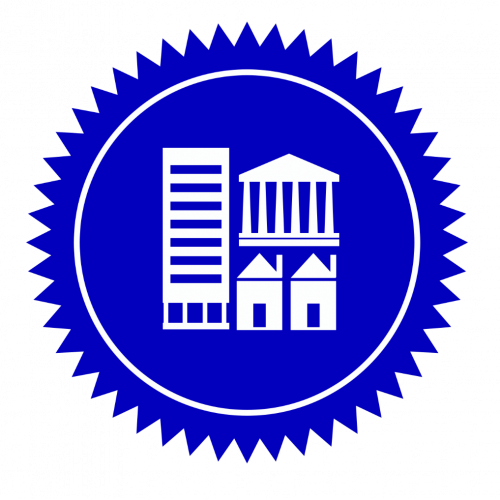 FIDELITY NATIONAL TITLE
Lara Nigro | Jill Farquar – Title Agency

Lara is our preferred title representative. Her knowledge of real estate titles & closings is why we use her for every deal we can!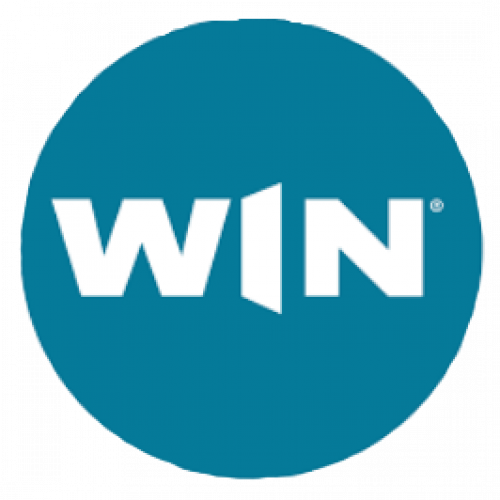 WIN HOME INSPECTIONS
Preferred Home Inspections

This amazing team excel above other inspection companies on their professionalism, thuroughness, and promptness. They will do a great job!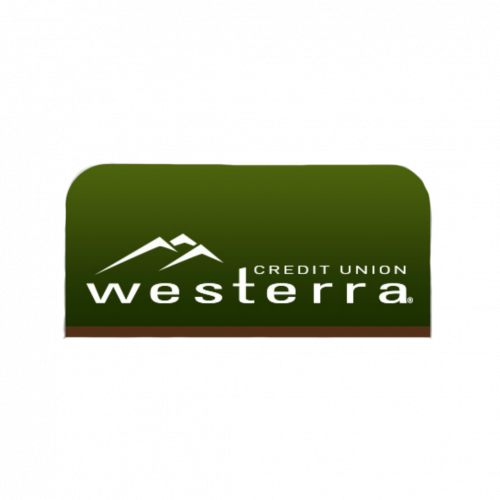 WESTERRA CREDIT UNION
Kimberlee Stephenson's Team – Lending

Kimberlee & her team are one of our preferred lenders who specializes in low down payments on their own in house unique packages.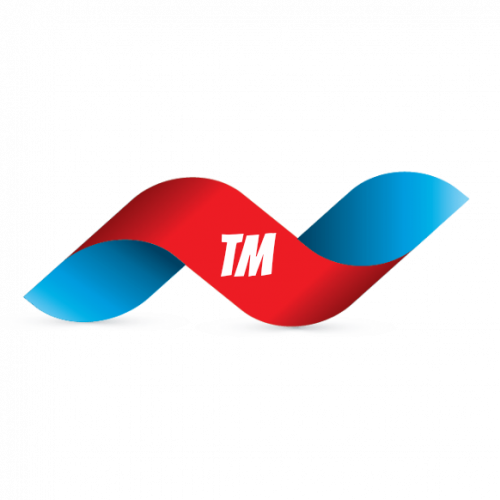 TECHNICAIR MECHANICAL
Brian Gieke – HVAC

Brian & his team are our only preferred HVAC contractors. From cleaning, certifying, repairs and new installations, Brians Team has you covered!
THE

Wilks

TEAM
Real Estate Insights
with new topics weekly

, free goodies &

Neighborhood

market updates

When you join our newsletter mailings you will receive a bi-weekly email with loads of useful & insightful articles about our market & real estate, as monthly newsletter with tips, tricks, and helpful articles both real estate and non real estate related, also you will recevie monthly freebies (like free burritos, or coffee, etc.) AND you will receive an Annual Custom Neighborhood market update so you can know what's going on with the market right where you live. All this is our gift to you as our friends!

JOIN THE NEWSLETTER NOW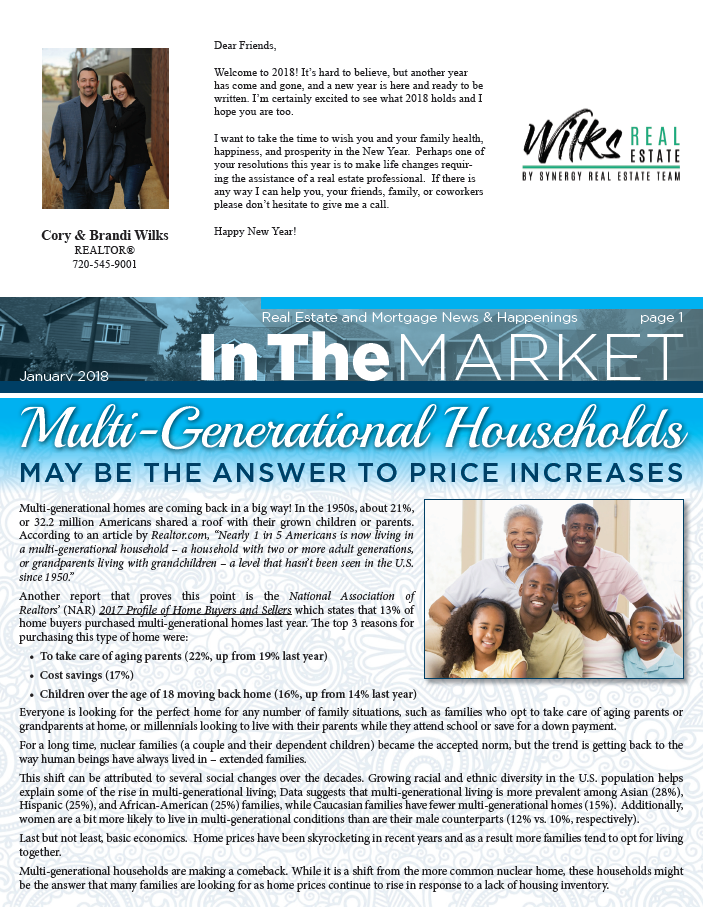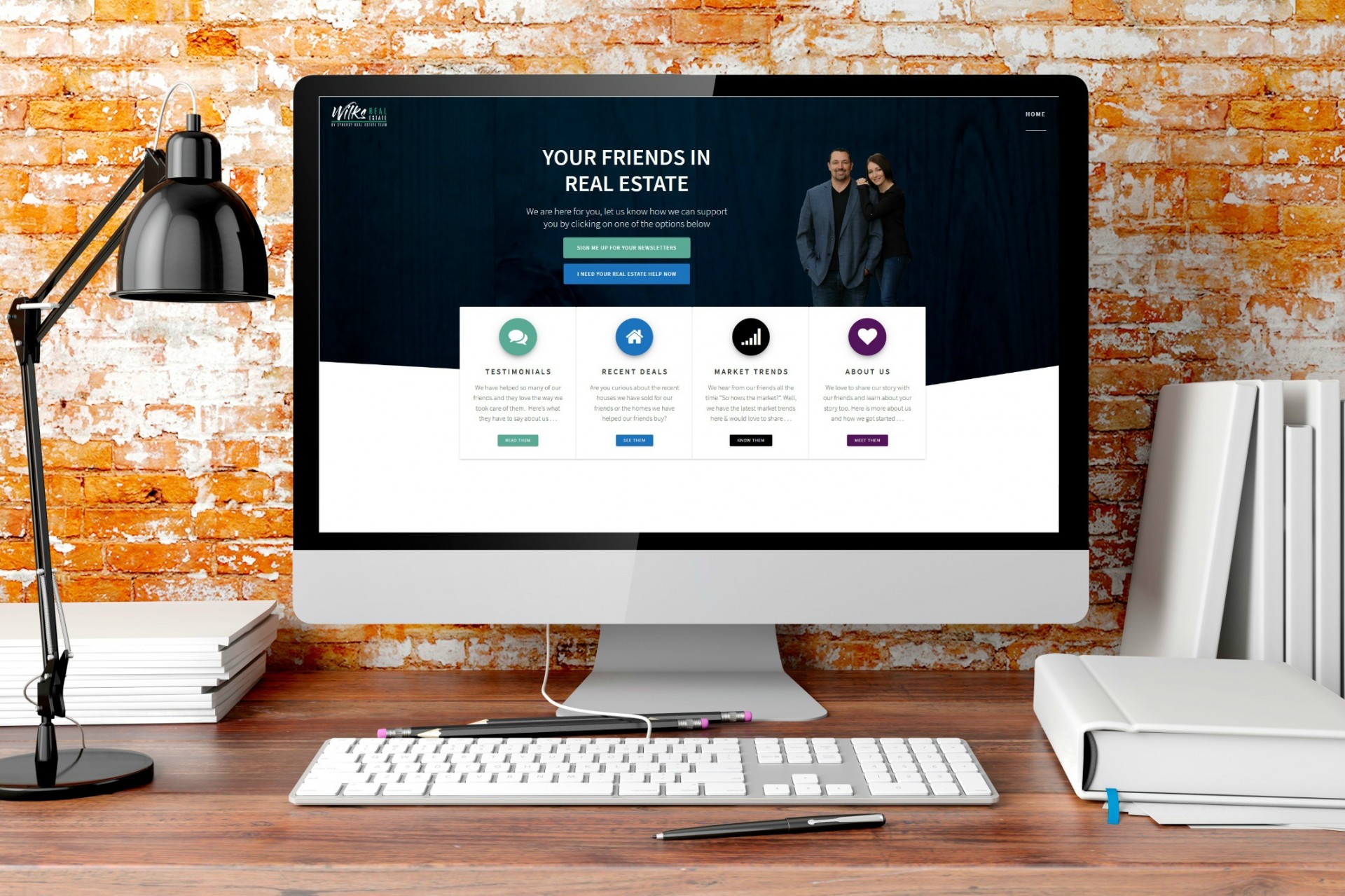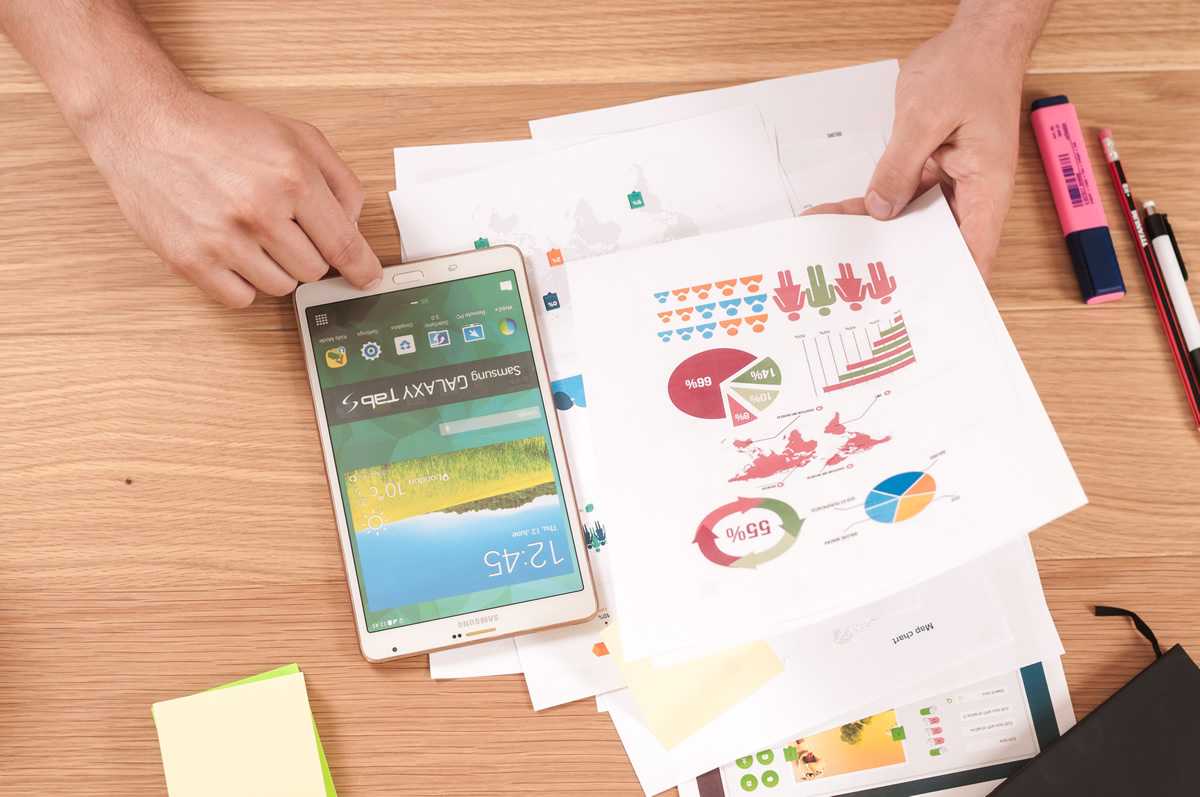 Say Hello
Do you have questions or is there something we can support you with right now? Please feel free to reach out. We love hearing from our friends AND that means you!
[]