SCHEDULE A TIME
We are here to help you decide if you should move or just stay put. With our Free No Obligations Options Interview© We will sit down with you & discuss your options. This will give you a clear path & peace of mind with your decision to move or stay.
DECIDING WHETHER OR NOT TO MOVE IS A BIG DEAL …
At Wilks Real Estate we know one of the biggest life decisions you can make is deciding whether or not you should Buy or Sell a house. We understand that there is so much information out there, it can be hard sifting through it all and wondering if you missed something. Well, with almost 20 years experience, we are able to help guide you through all the information and help you decide if it is a good choice to move or if you should just stay put. That way, at the end of the day you can feel confident knowing you made the right decision with our guidance.
We have two options for you:
INTRODUCTION PHONE CALL
Chances are you and I have mutual friends or have similar interests and right now you have some real estate questions that you would like some guidance on. With almost 20 years in the business, you came to the right place! I pride myself on getting to know my clients and I always seek to understand your concerns and what is most important to you. Im here to listen and help!
So lets get on a call to break the ice!
OPTIONS INTERVIEW
This Options Interview is a Free, no-obligation, in-person, 90-minute, in depth real estate consult. We will discuss the bigger picture, like why you want to make a move at all, and what is most important to you during this process, and more. Then I will introduce you to our CPSS – Complete Proven Success System that has proven to help 100's of satisfied clients with the purchase and sell of a home. Then we will create a custom plan tailored to your unique needs that still fits within the CPSS system. We can meet virtually during this Pandemic and afterwards we will meet at either Your Home, Our Downtown Parker Office or a Public Location like a restaurant.
Cory and Brandi Wilks are such an incredible team, I cannot recommend them enough!! They truly make you feel like you're their top priority at all times and make the process so easy and stress free every step of the way. We both bought and sold with them and they coordinated everything perfectly, getting us top dollar for our home and helping us monitor the progress of our new build over the course of a year. Cory is extremely knowledgeable in every aspect of real estate and Brandi's eye for making our home look beautiful on the market is unmatched! They are truly the best of the best!
I cannot recommend Wilks Real Estate enough! In such an extremely stressful and fast-paced market, Cory and Brandi were so on top of everything and made us feel like their top priority every step of the way, as well as keep us in the loop on every step. We appreciate their encouragement and help. Working with them was incredible! They're both so knowledgeable and truly know what they're doing – and do it so well! Thanks, Wilks, for everything!!
..
WAIT ARE YOU WAITING FOR?
SCHEDULE YOUR TIME WITH US NOW & LETS DETERMINE IF NOW IS THE RIGHT TIME FOR YOU TO MOVE
Cory & Brandi Wilks
720-545-9001 Cory
720-545-9002 Brandi
720-545-9003 Nicole
Nicole@WilksRealEstate.com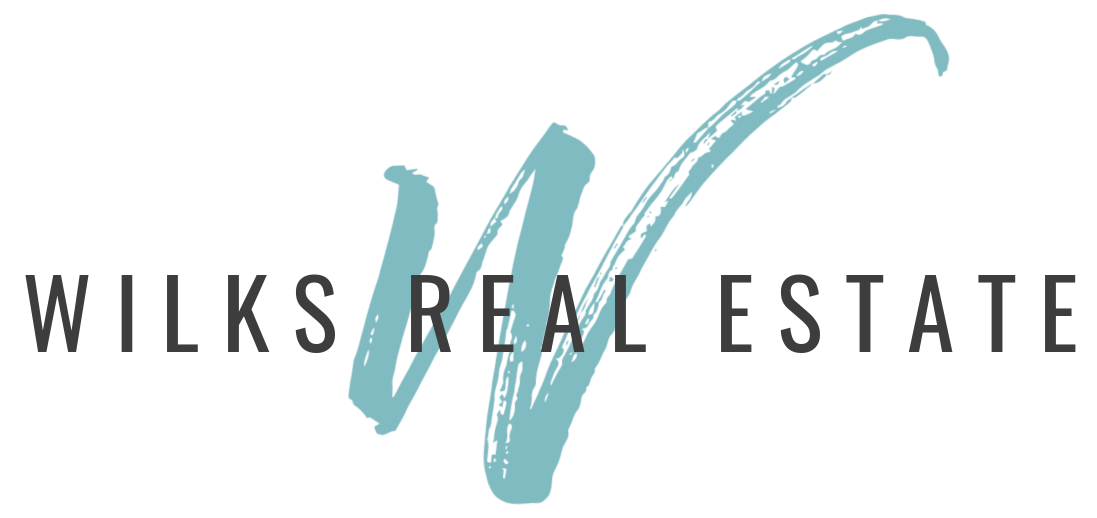 Wilks Real Estate
19590 E. Mainstreet suite 100-5
Parker, Colorado 80138
CO Lic. # EC100038194