HOME BUYERS
When looking to buy your home, its important to choose the right Realtor® for you. We have a proven record of success and will get your new home fast & for the best price all while taking the stress off of you.
NO HIDDEN FEES
As a Buyer, our commissions are paid for by the seller. We will be 100% transparent on every fee associated with Buying Your Home so you can feel assured that you know everything up front.
BROWSE FOR FREE
Browse homes for sale and with our alert system, you will be the first to know when a new home becomes for sale that meets your criteria. We will make sure that we work as a team to find your next home.
DISCOVERY TOUR
We will take you on a discovery tour© where we will show you multiple homes that fit your initial wish list. Then we will evaluate your criteria and adjust to hone in on the perfect home for you.
VALUABLE INFORMATION WHEN BUYING A HOME IN COLORADO
Owning a home has always been part of the American dream.  It provides security, stability and an asset to build wealth.  With rental prices on the rise, many home seekers are choosing buying instead of renting. We are here to answer any questions you have.
Benefits of owning a home
Why pay somebody else's mortgage – when

 

you can build equity

 

in your own home
Qualify for a number of tax deductions  –

 

write off your mortgage interest, real estate taxes and more
Leverage your investment – even though your investment is only a portion of the home value you will

 

get appreciation

 

on the full amount
Save money – with rents at all-time highs

 

owning a home is often less

 

expensive
Pride of ownership – you can improve your home, take care of it,

 

make it your own
Why work with Us
When we represent a buyer, we have your best interests at heart. Whether you're buying a $100,000 home or a $10 million home, you will get our full attention, 24/7 availability, access to home inspectors as well as our expert and honest advice.  We believe it's our job to not only find you the perfect home, but also to educate you throughout the entire process so you know you're making the best short and long term financial decisions.
For most people, buying a home is the most expensive purchase you will ever make and it's Our job to make sure you not only get a great home, but get it for a great price.
We go above and beyond for every client from helping you find movers and home insurance to personally dropping off pizza on moving day and everything in between.
Next steps
First, download our buyer checklist.  This checklist contains the steps you need to follow to buy your dream home.
Second, call or text us at (303) 667-9442 for Cory or (303) 257-2038 for Brandi, and let us know you'd like to start looking so we can get a search set up for you on MLS and begin sending you homes which fit your search criteria.
Lastly, check out "Who Pays for What" article. This is the approximate amount of additional fees you can expect as a Buyer. Many of these will come out of the closing final costs and won't be out of pocket.
Let's get started and find your next home!
SCHEDULE MY OPTIONS INTERVIEW
"Cory, Brandi and the entire Wilks Real Estate team have been phenomenal to work with. Their professionalism, kindness and overall expertise made our entire home buying experience simple and painless. Even dealing with the stresses of a new build we never felt nervous or unsure about anything. 10 out of 10, this team will make you their priority."
"I cannot recommend Wilks Real Estate enough! In such an extremely stressful and fast-paced market, Cory and Brandi were so on top of everything and made us feel like their top priority every step of the way, as well as keep us in the loop on every step. We appreciate their encouragement and help. Working with them was incredible! They're both so knowledgeable and truly know what they're doing – and do it so well! Thanks, Wilks, for everything!!"
Curious about what homes are for sale right now?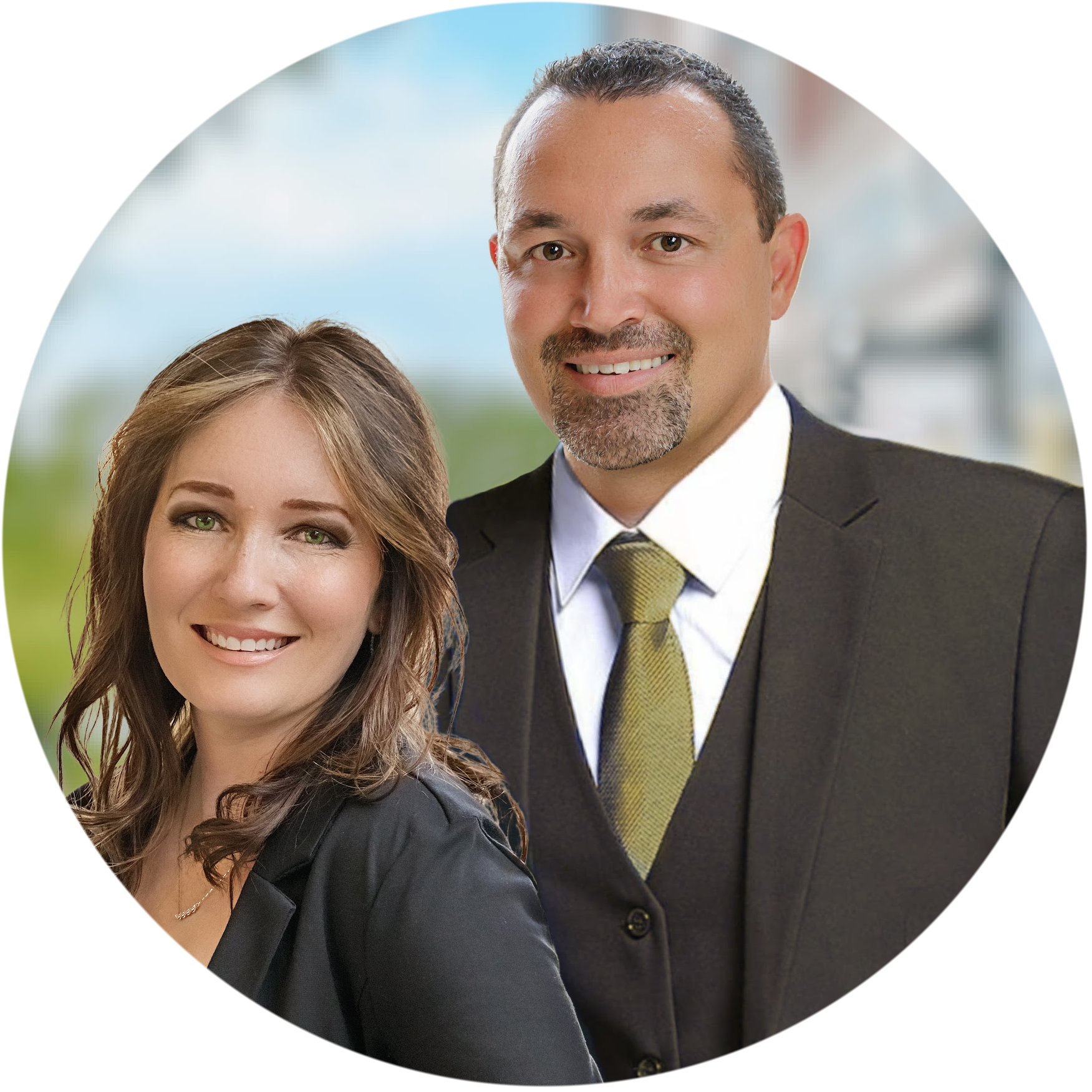 REALTORS YOU CAN TRUST
With over 20 years in Real Estate, we have a record of proven success in getting our clients homes sold fast and for top dollar. Now of days there are many choices for Realtors® but we are the only ones in Colorado who are Real Estate consultants, Real Estate Wealth Advisors, Investors, National Speakers & Realtors®. We take the stress out of selling your home so you can focus on the next step in your Real Estate journey.
Cory & Brandi Wilks
Owners | Realtors
720-545-9001 Cory
720-545-9002 Brandi
720-545-9003 Nicole
Nicole@WilksRealEstate.com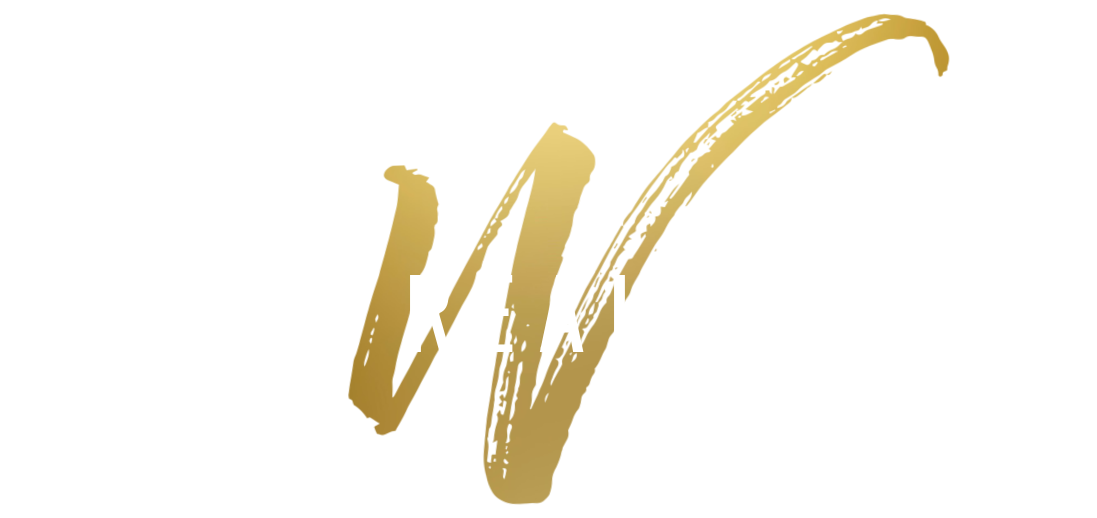 Wilks Real Estate
19590 E. Mainstreet suite 100-1
Parker, Colorado 80138
CO Lic. # EC100038194