HOME BUYERS
When looking to buy your home, its important to choose the right Realtor® for you. We have a proven record of success and will get your new home fast & for the best price all while taking the stress off of you.
NO HIDDEN FEES
As a Buyer, our commissions are paid for by the seller. We will be 100% transparent on every fee associated with Buying Your Home so you can feel assured that you know everything up front.
BROWSE FOR FREE
Browse homes for sale and with our alert system, you will be the first to know when a new home becomes for sale that meets your criteria. We will make sure that we work as a team to find your next home.
DISCOVERY TOUR
We will take you on a discovery tour© where we will show you multiple homes that fit your initial wish list. Then we will evaluate your criteria and adjust to hone in on the perfect home for you.
Curious about what homes are for sale right now?
EXCLUSIVE CLIENT BENEFITS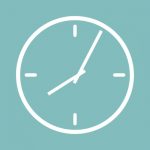 REAL-TIME PROPERTY ALERTS
Be the first to know when a home hits the market that fits your search criteria.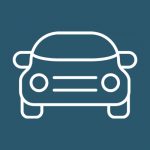 FAST RESPONSE TIMES

We are ready to show you homes when it works for you. We respond to all messages immediately and are always available to take your call.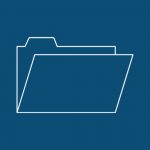 TRANSACTION MANAGER

Your purchase has many steps involved, we have a professional Transaction Manager to ensure all parts of the contract are being handled.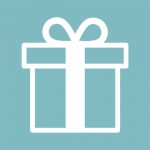 HOUSE WARMING PARTY

We want to celebrate this new home of yours so we throw you a House Warming Party on Us! You provide the guest list and we will handle the rest!
OUR CURRENT HOMES FOR SALE
RECENT BOUGHT HOMES
Here are some of our recently Bought homes for our Buyers.
We have a record of proven success.
LOOKING FOR MORE? Check out our last 5 years sales history on our Zillow page.
"Cory was friendly in his demeanor and enthusiastic in identifying, finding and showing multiple options of potential houses and condos that were personally suited to my tastes, geographical areas and budget. He understood my end goal in acquiring a property and stuck to the vision I laid out to him, with surprisingly good results. Cory is very knowledgeable about the geographic real-estate areas we looked for homes in, as well as the financing and closing process. Cory has a calm demeanor and never made me feel pressured to make a hasty decision on purchasing my home. Lastly, Cory was resourceful in providing me lenders, inspectors, and other resources pertinent to the home buying process."
"We were referred to Cory and Brandi by a mutual friend. Our lease was expiring in a few months and didnt want to keep renting but weren't sure where to start. We then scheduled an appointment with them and they made us feel at ease with our decision to buy They described the process from beginning to end since we were first time home buyers and had no idea of what all was involved. They were very receptive and understanding to our wants and needs and we truly felt like we were in great hands. From the first meeting through closing, it was a great experience and I'd refer anyone I know to Cory or Brandi for any real estate deals."
SCHEDULE MY OPTIONS INTERVIEW
"Gratitude is my Religion. I have so much gratitude for each buyer that chooses me and my company to help them buy their next home. My clients are like my family and I love being able to be a part of their journey!"
Cory & Brandi Wilks
720-545-9001 Cory
720-545-9002 Brandi
720-545-9003 Nicole
Nicole@WilksRealEstate.com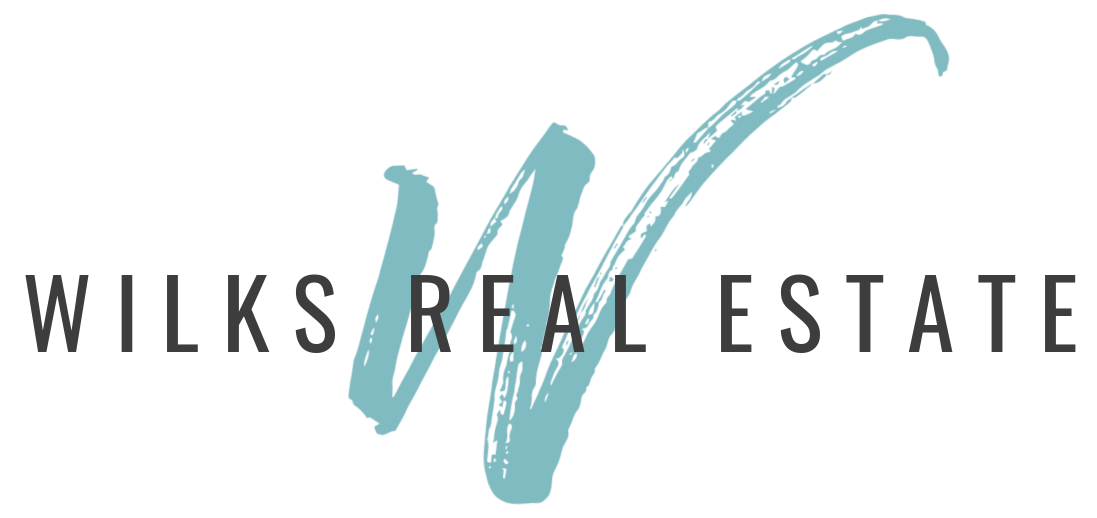 Wilks Real Estate
19590 E. Mainstreet suite 100-5
Parker, Colorado 80138
CO Lic. # EC100038194