Get the Skill & Care you deserve from Your Friends in Real Estate
Serving the Colorado Front Range since 2001
SCHEDULE MY OPTIONS INTERVIEW
For more testimonials from our clients please click HERE
"Cory & Brandi did a fantastic job. Marketing our home (the pictures, brochure, and video was amazing). The strategy was very impressing. But most of all selling our home. Kathy and I have purchased 8 homes and used several different agents, you guys are hands down the best! "
"Cory and Brandi Wilks are such an incredible team, I cannot recommend them enough!! They truly make you feel like you're their top priority at all times and make the process so easy and stress free every step of the way. We both bought and sold with them and they coordinated everything…"
"I cannot recommend Wilks Real Estate enough! In such an extremely stressful and fast-paced market, Cory and Brandi were so on top of everything and made us feel like their top priority every step of the way, as well as keep us in the loop on every step. We appreciate their …"
"Cory, Brandi and the entire Wilks Real Estate team have been phenomenal to work with. Their professionalism, kindness and overall expertise made our entire home buying experience simple and painless. Even dealing with the stresses of a new build we never felt nervous or …"
We make listings shine with stunning photos, virtual tours, custom websites, custom 12 page brochures, and social media exposure.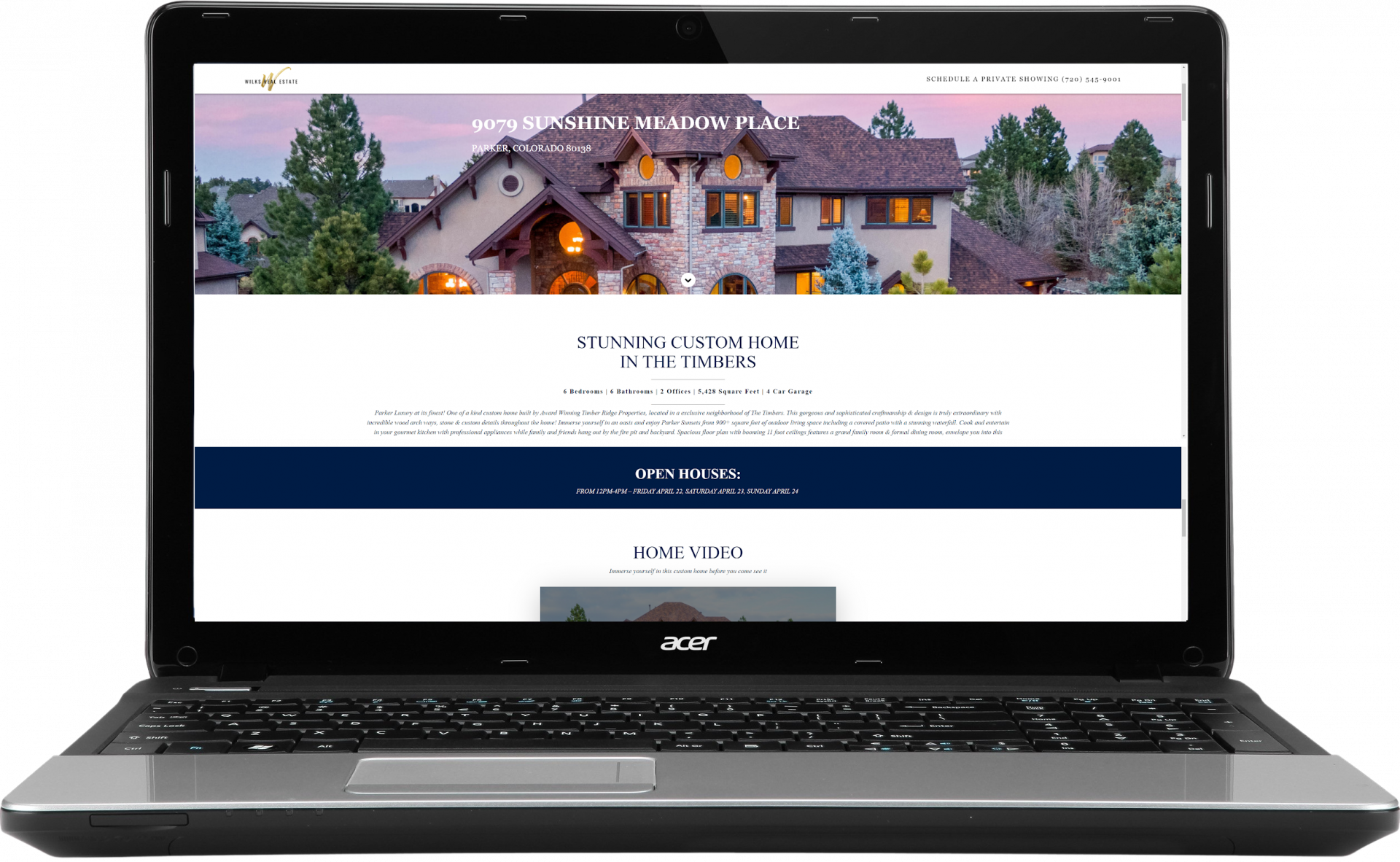 Custom Website
We create a custom website with a unique URL showcasing your home. This site is sharable across all social media platforms and is also posted on the sign at the property.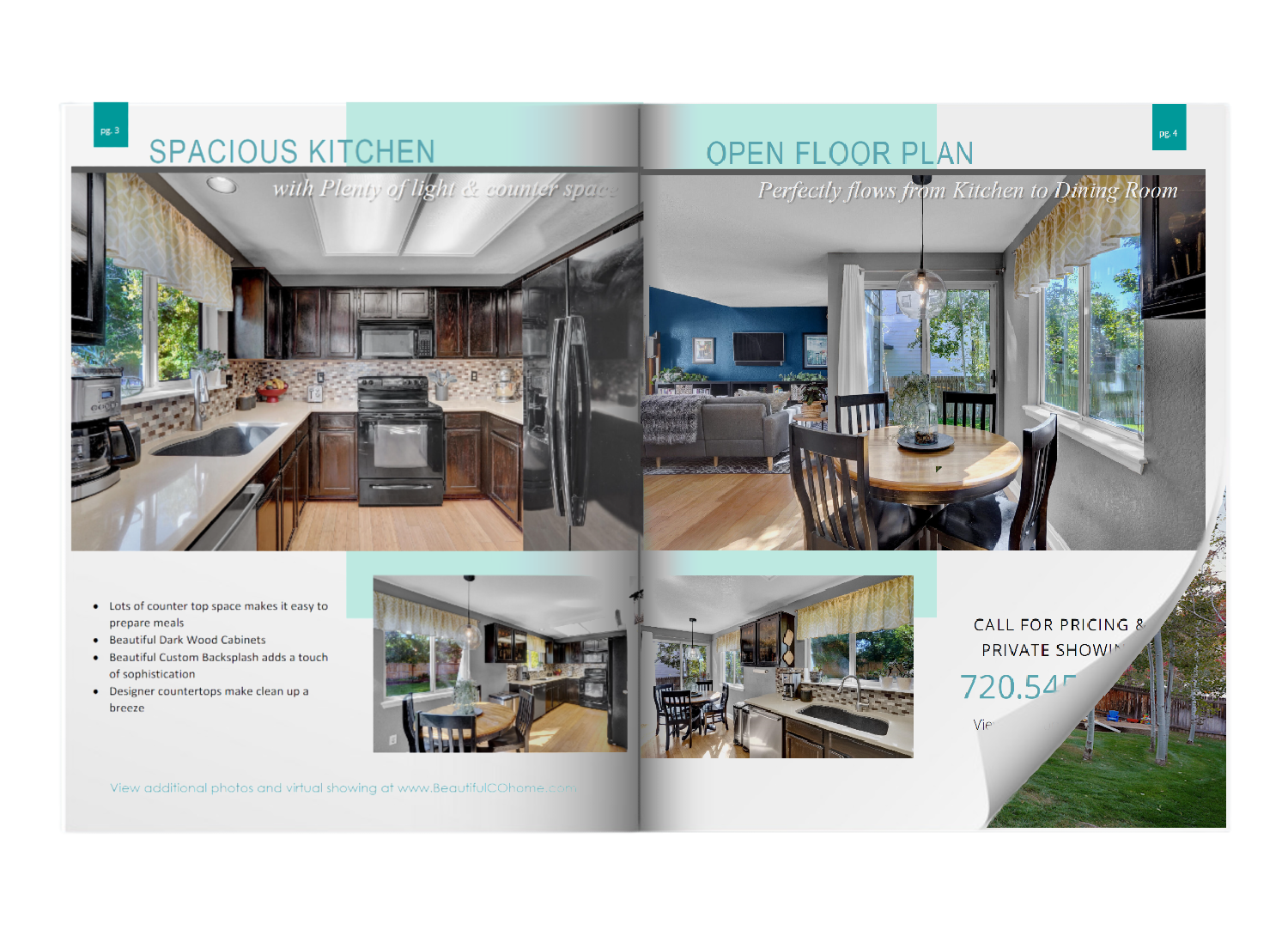 12 Page Brochure
We create a custom 12 page brochure of your home that features beautiful photos and special features. This is to stand out and give everyone who comes to your home so they can easily remember your home when making offers.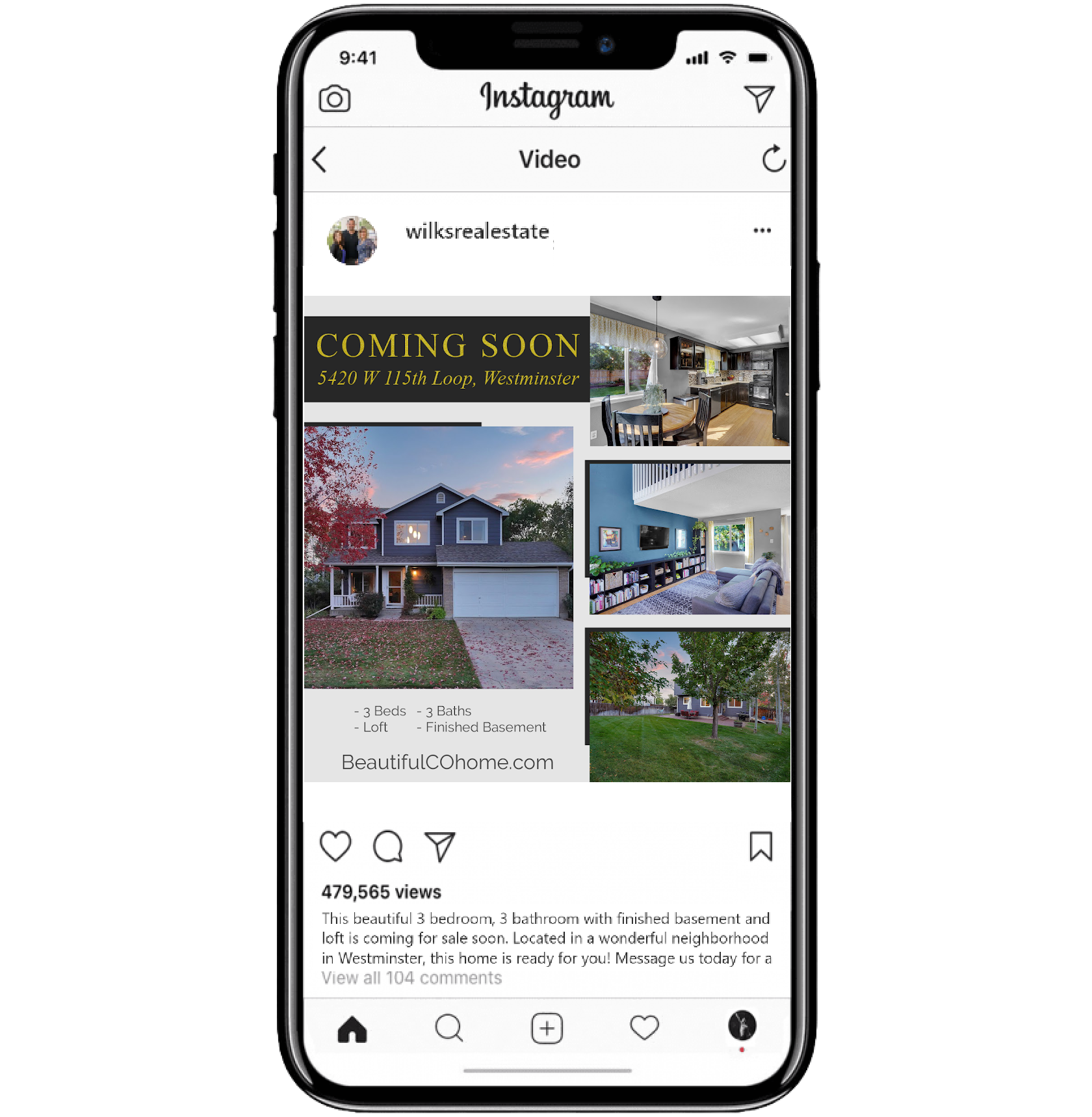 Social Media
Using Instagram & Facebook to help spread the word of your amazing home for sale, we are able to utilize the views of a large audience & potential buyers.
Custom Video
Creating a unique promotional video of your home will showcase all the amazing features and design. This video allows a virtual showing to potential buyers.
From the best tools and technology to transparency throughout the entire process, we are the top choice for buyers & sellers. Get the skill & care you deserve from Your Friends in Real Estate.
Cory & Brandi Wilks
720-545-9001 Cory
720-545-9002 Brandi
720-545-9003 Nicole
Nicole@WilksRealEstate.com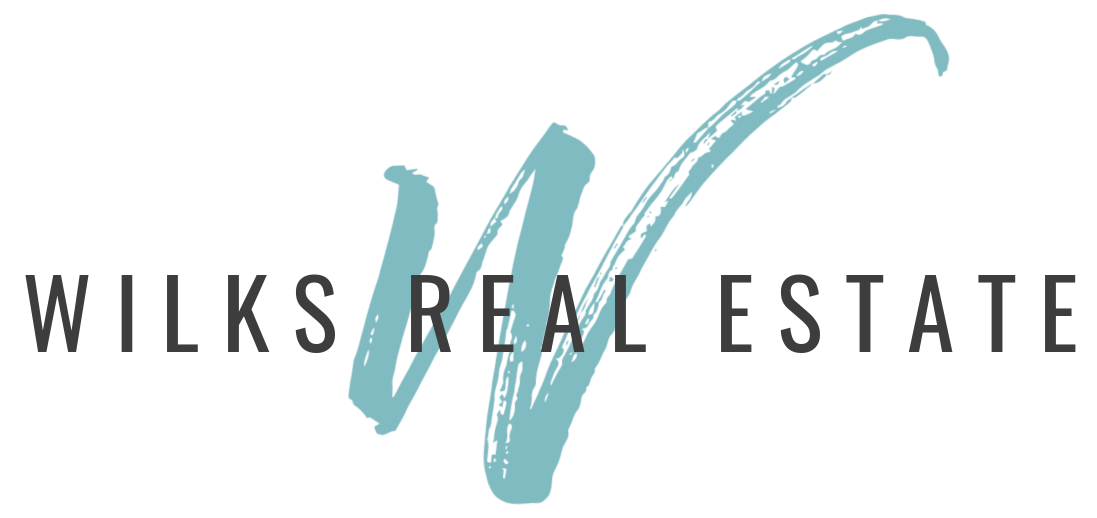 Wilks Real Estate
19590 E. Mainstreet suite 100-5
Parker, Colorado 80138
CO Lic. # EC100038194