WHY WE'RE DIFFERENT
We use our 21+ years as successful small business owners to help our clients. We are known for 5 star client service, elite marketing techniques, personal touches and as master negotiators with our client's best interests at heart. We believe strongly that it is not only our duty to represent our clients to the best of our ability, but also to educate them throughout every step of the process armed with top notch information and market insight, so that our clients make the best decisions possible.   We are honest, sometimes telling clients things they might not want to hear, hard working and extremely knowledgeable about the real estate industry. We take the stress out of Buying or Selling a home with our experience, and genuine care for each of our clients.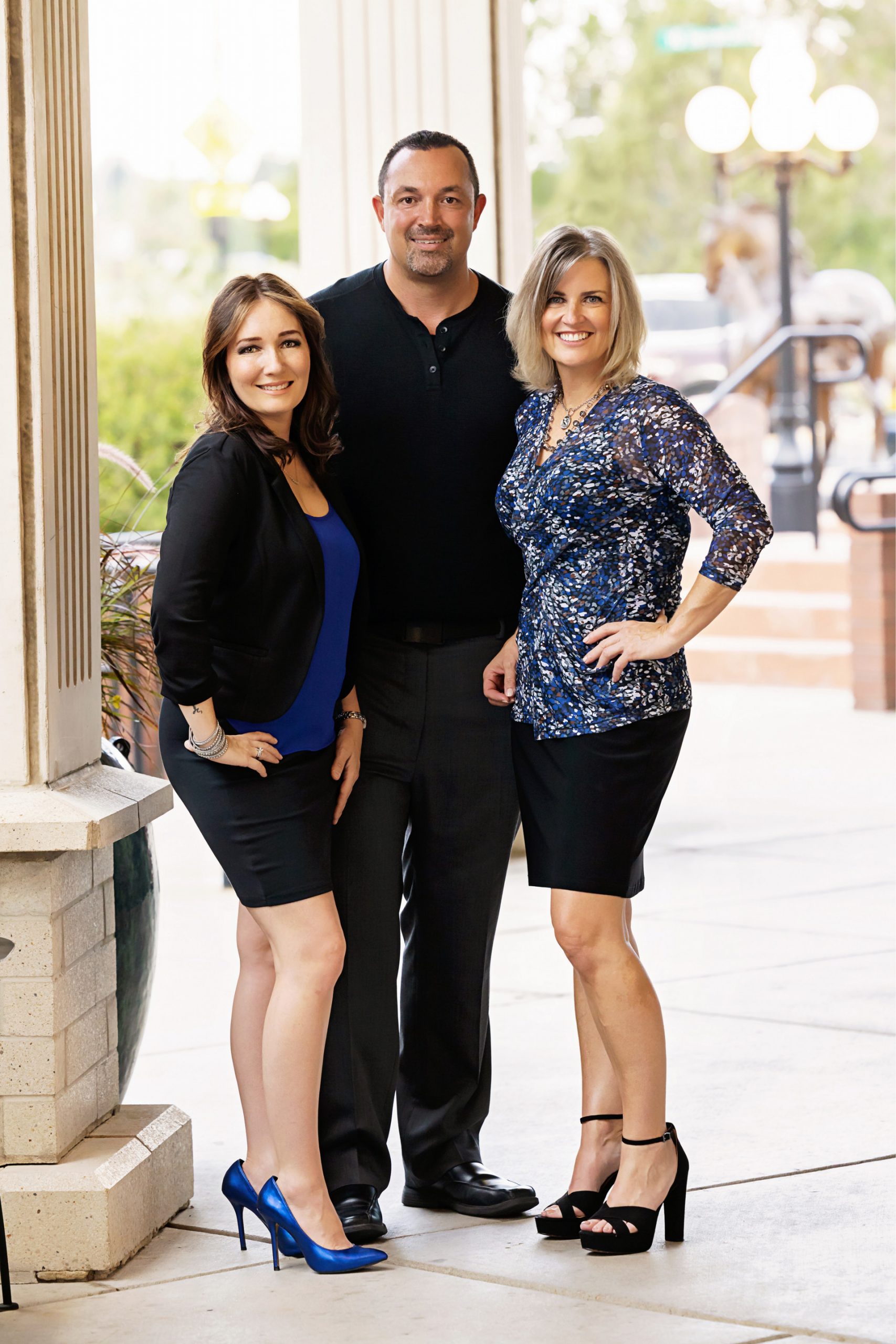 21+ Years In Real Estate
Cory has been in the real estate industry for over 21 years. His level of expertise is matched by very few. Brandi has been in real estate for 15 years along side Cory.

Former Mortgage Broker
Before Cory was a Realtor®, he was a loan officer so he truly understands all parts of a loan & the process.

Licensed Appraiser
Cory was also a licensed appraiser and has an indepth knowledge of Value that other Realtors® don't have.
Real Estate Wealth Advisors
With over 21 years in real estate and being a National Speaker for over 5 years along with all the other extensive training, Cory is a Real Estate Wealth Advisor and is here to guide you on your Real Estate Wealth path.

Professional Photographer
Brandi was also a professional photographer & so she has hired the best photography company to capture your home perfectly for the sale.

Staging Consultant
Brandi is also a staging consultant who will walk you through the home & get it 100% ready for Buyers to see. She will provide you with a room by room suggestion list to help you prepare.

Director of Operations
Brandi handles all the operations in the business and for our clients. She will serve as your concierge on the sale and / or purchase of your home. She is also a licensed Realtor® and will assist you with your sale and / or purchase as well.

Investors
Cory was a National Speaker for over 5 years teaching people how to invest in Real Estate. Brandi & Cory have personally flipped 113+ homes and currently own Rentals. They have a true understanding of the investment world & can help you Invest in Real Estate as well.

Communications Director
Nicole is our Communications Director and manages all the communications & marketing in the business. She will provide the best information & support for our Clients & Friends.

SCHEDULE MY OPTIONS INTERVIEW
LOOKING FOR OUR SOLD HOMES? CHECK OUT OUR PAST 5 YEAR HISTORY ON OUR ZILLOW PROFILE.
CURIOUS WHAT OUR PAST CLIENTS ARE SAYING ABOUT US?
We love to be involved in our community and continuously give back to the community in many ways. We throw annual events through-out the year for all our clients and supports a local charity while doing it.
We will select a local non-profit organization, meet with the director and get to know their mission. Then after discovering what that non-profit needs the most, we go to work making sure that everyone who attends our events brings something to contribute. We have raised thousands of dollars in donations for non-profits like Royal Family Kids, ASPCA, Parker Secret Closet and more.
We will continue to give back to the community no matter what and love every second of being a part of this tribe.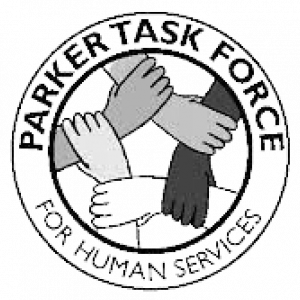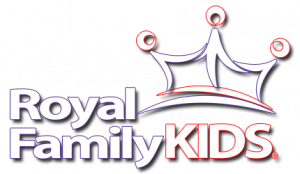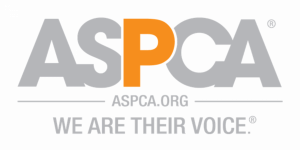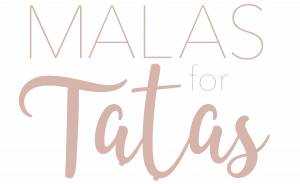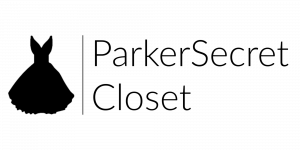 LEARN MORE ABOUT CORY & BRANDI WILKS



Together they create the perfect Power Couple Team. At Wilks Real Estate we will listen to what is most important to you & help you discover what you truly want & need in Real Estate. We will give you our professional opinions but will ultimately guide you in your Real Estate Journey.
Cory & Brandi Wilks
Owners | Realtors
720-545-9001 Cory
720-545-9002 Brandi
720-545-9003 Nicole
Nicole@WilksRealEstate.com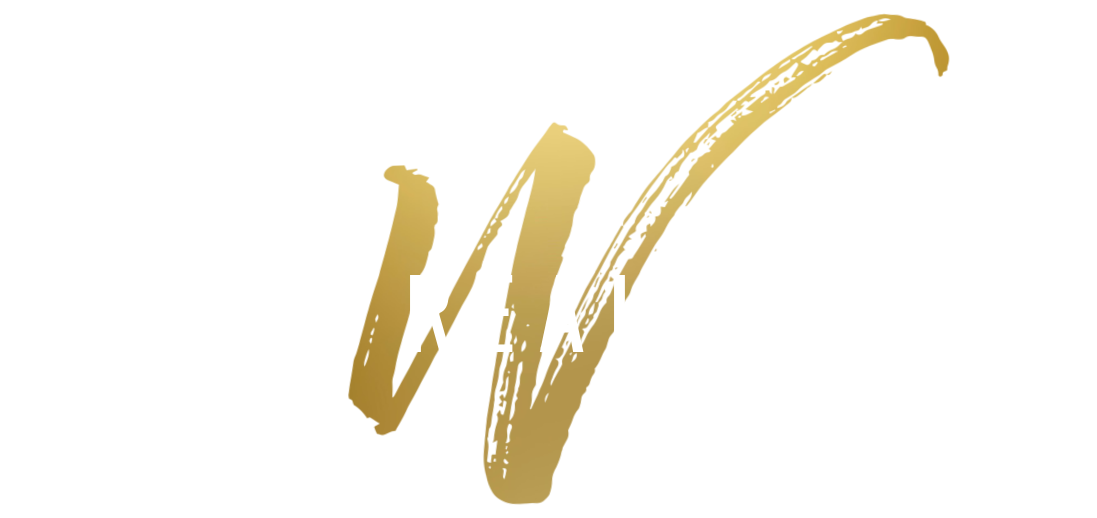 Wilks Real Estate
19590 E. Mainstreet suite 100-1
Parker, Colorado 80138
CO Lic. # EC100038194