OUR ARTICLES
We have both Colorado Real Estate specific blog articles as well as National Real Estate blog articles. Take a look around and if you have any questions please let us know.
COLORADO REAL ESTATE ARTICLES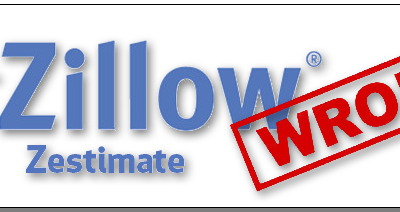 You see a home on Zillow or the like (we'll call them portals from here on out) and inquire about its availability with us or another agent… and it's not for sale. You're looking to sell your home and you LOVE the Zestimate (I don't need to talk to anyone to find out how much my home is...
read more
NATIONAL REAL ESTATE ARTICLES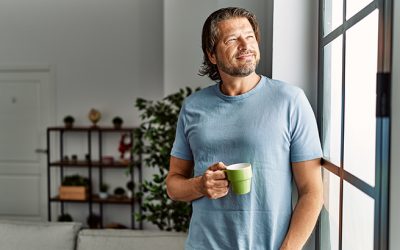 When you look at the numbers today, the one thing that stands out is the strength of this housing market. We can see this is one of the most foundationally strong housing markets of our lifetime – if not the strongest housing market of our lifetime. Here are two fundamentals that prove this...
read more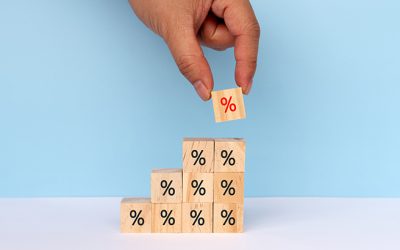 Today's mortgage rates are top-of-mind for many homebuyers right now. As a result, if you're thinking about buying for the first time or selling your current house to move into a home that better fits your needs, you may be asking yourself these two questions: Why Are Mortgage Rates So High?When...
read more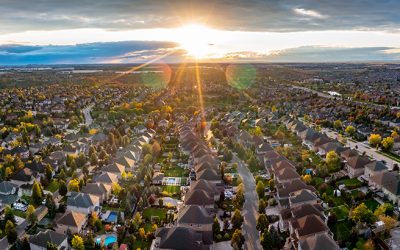 With all the headlines circulating about home prices and rising mortgage rates, you may wonder if it still makes sense to invest in homeownership right now. A recent poll from Gallup shows the answer is yes. In fact, real estate was voted the best long-term investment for the 11th consecutive...
read more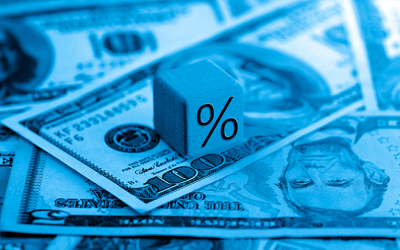 During the fourth quarter of last year, many housing experts predicted home prices were going to crash this year. Here are a few of those forecasts:Jeremy Siegel, Russell E. Palmer Professor Emeritus of Finance at the Wharton School of Business:"I expect housing prices fall 10% to 15%, and the...
read more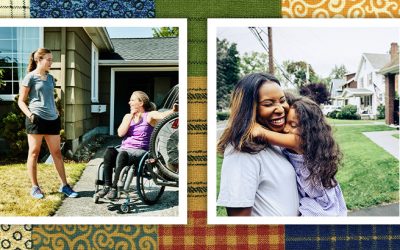 Some HighlightsJune is National Homeownership Month, and it's a perfect time to think about all the benefits that come with owning your home.Owning a home not only makes you feel proud and accomplished, but it's also a big step toward having a secure and stable financial future.Are you ready to...
read more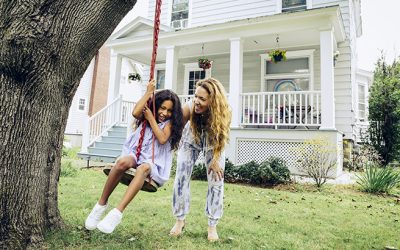 Buying and owning your home can make a big difference in your life by bringing you joy and a sense of belonging. And with June being National Homeownership Month, it's the perfect time to think about all the benefits homeownership provides. Of course, there are financial reasons to buy a house,...
read more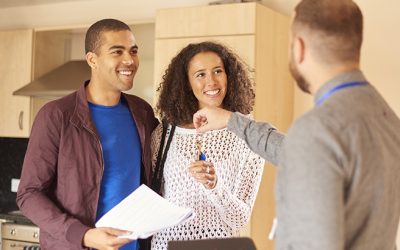 Buying your first home is an exciting decision and a major milestone that has the power to change your life for the better. As a first-time homebuyer, it's a vision you can bring to life, but, as the National Association of Realtors (NAR) shares, you'll have to overcome some factors that have made...
read more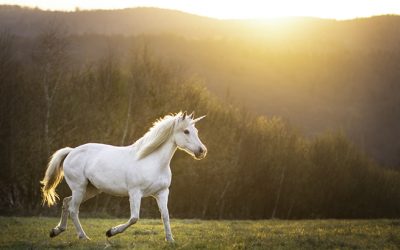 Comparing real estate metrics from one year to another can be challenging in a normal housing market. That's due to possible variability in the market making the comparison less meaningful or accurate. Unpredictable events can have a significant impact on the circumstances and outcomes being...
read more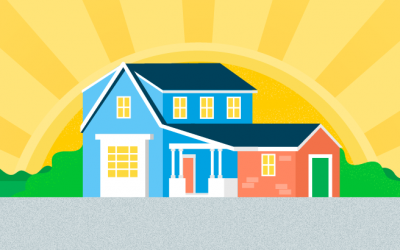 Some HighlightsIf you want to sell your house, consider doing it this summer. The days are longer, the weather is warmer, and it's a great time for sellers.If your needs have changed, now's the time to capitalize on the low inventory and multiple offers in today's sellers' market.Connect with a...
read more
SCHEDULE MY OPTIONS INTERVIEW
Cory & Brandi Wilks
Owners | Realtors
720-545-9001 Cory
720-545-9002 Brandi
720-545-9003 Nicole
Nicole@WilksRealEstate.com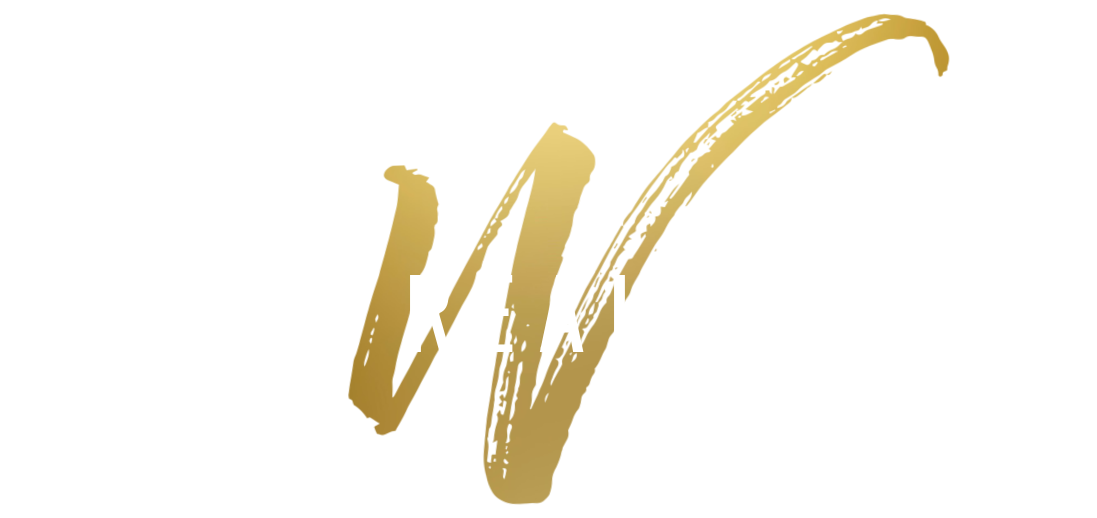 Wilks Real Estate
19590 E. Mainstreet suite 100-1
Parker, Colorado 80138
CO Lic. # EC100038194