OUR GIVE BACK
Being a part of a community is more than just showing up to places or being polite while out and about. It is about making a village in the place we call home. As we know, it takes a village to be successful so we pride ourselves on being able to give back to our Village.  We support many local charities and encourage our clients to do so as well. Over the years we have supported the below charities and continue to look for more ways to be involved and to give back in our community. If you are part of a charity or you have an amazing chairty that you feel we could support as well, please reach out to Cory @ 303-667-9442, Brandi @ 303-257-2038 or Nicole @ 720-318-1226. Thank You!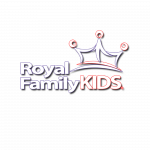 ROYAL FAMILY KIDS
Royal Family Kids is a wonderful organization that gives back to the youth in our communities that are currently living in the foster care system and just need some extra love & support.

Learn more about them HERE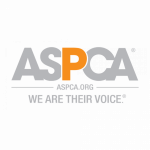 ASPCA
ASPCA is a national charity that holds a special place in Brandi's heart as her father who passed a few years back was an avid animal lover (as are we) and requested that all of his funeral donations go to ASPCA to help more animals.

Learn more about them HERE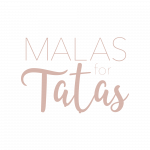 MALAS FOR TATAS
Malas for Tatas is a Local Non-Profit with an amazing group of women & men who make and sell Malas and with the profits they help women with breast cancer afford alternative holistic health care to supplement cancer treatments.
Learn more about them HERE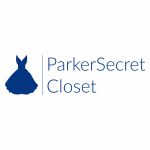 PARKER SECRET CLOSET
Parker Secret Closet is a small boutique that offers Free Party clothes and accessories to students for occasions like Homecoming, Prom, Graduation and other special events for both Girls & Boys. 
Unfortunately due to the Pandemic, PSC is no longer open
LEARN MORE ABOUT CORY & BRANDI WILKS



Together they create the perfect Power Couple Team. At Wilks Real Estate we will listen to what is most important to you & help you discover what you truly want & need in Real Estate. We will give you our professional opinions but will ultimately guide you in your Real Estate Journey.
Cory & Brandi Wilks
19590 E Mainstreet suite 100-5
Parker, Colorado 80138
303-667-9442
720-545-9002

Wilks Real Estate is owned by
Synergy Real Estate Team
CO Lic. # EC100038194