OUR GIVE BACK
Being a part of a community is more than just showing up to places or being polite while out and about. It is about making a village in the place we call home. As we know, it takes a village to be successful so we pride ourselves on being able to give back to our Village.  We support many local charities and encourage our clients to do so as well. Over the years we have supported the below charities and continue to look for more ways to be involved and to give back in our community. If you are part of a charity or you have an amazing chairty that you feel we could support as well, please reach out to Us as we would love to learn more. Thank You!

SECOR CARES
SECOR Cares is a part of the Southeast Christian Church who provide a food bank to local families in need as well as Christmas presents & dinners for families who need our support.

Learn more about them HERE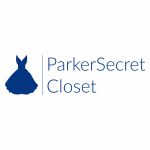 PARKER SECRET CLOSET
Parker Secret Closet is a small boutique that offers Free Party clothes and accessories to students for occasions like Homecoming, Prom, Graduation and other special events for both Girls & Boys. 
Unfortunately due to the Pandemic, PSC is no longer open
LEARN MORE ABOUT CORY & BRANDI WILKS AND THEIR GIVE BACK TO THE COMMUNITY



We've been lucky in life and are firm believers in giving back to our local community.  We donate regularly to local charities who focus on animals, children, and health. To learn more about who we are & why we give back in the way we do, please watch this short video.
Cory & Brandi Wilks
Owners | Realtors
720-545-9001 Cory
720-545-9002 Brandi
720-545-9003 Nicole
Nicole@WilksRealEstate.com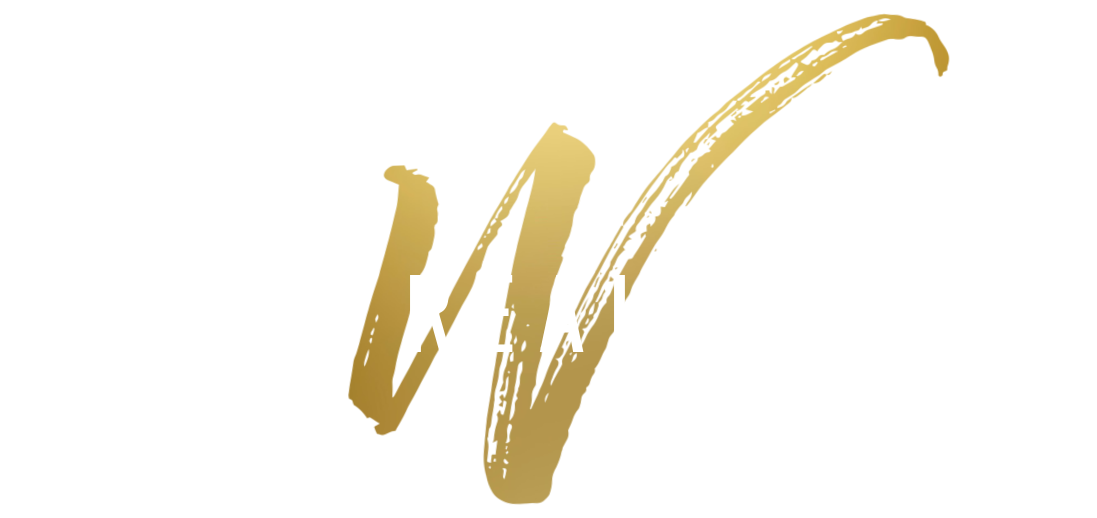 Wilks Real Estate
19590 E. Mainstreet suite 100-1
Parker, Colorado 80138
CO Lic. # EC100038194