OUR ARTICLES
We have both Colorado Real Estate specific blog articles as well as National Real Estate blog articles. Take a look around and if you have any questions please let us know.
COLORADO REAL ESTATE ARTICLES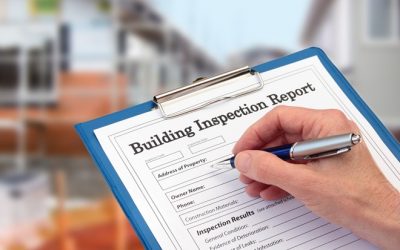 Once the inspection report comes back, we will need to review it thoroughly. Don't be surprised if it looks like a book with many items marked "to be repaired". This is typical. We've never seen an inspection report that didn't have at least 5 items that needed repair. However, there is a big...
read more
NATIONAL REAL ESTATE ARTICLES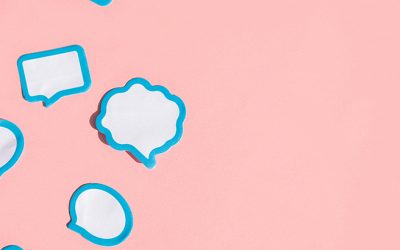 If you're trying to decide if now's the time to sell your house, here's what you should know. The limited number of homes available right now gives you a big advantage. That's because there are more buyers out there than there are homes for sale. And, with so few homes on the market, buyers will...
read more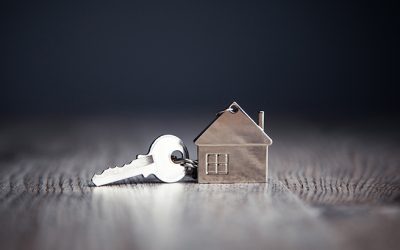 You're probably feeling the impact of high inflation every day as prices have gone up on groceries, gas, and more. If you're a renter, you're likely experiencing it a lot as your rent continues to rise. Between all of those elevated costs and uncertainty about a potential recession, you may be...
read more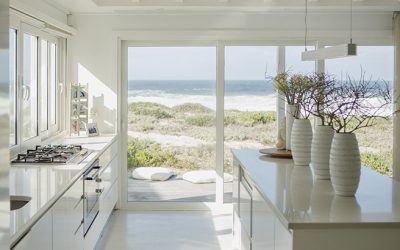 For many of us, visiting the same vacation spot every year is a summer tradition that's fun, relaxing, and restful. If that sounds like you, now's the time to think about your plans and determine if buying a vacation home this year makes more sense than renting one again. According to Forbes: ". ....
read more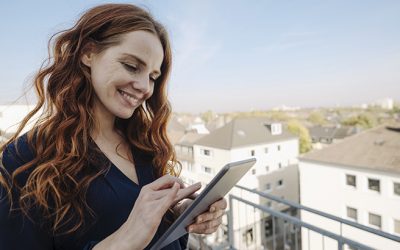 The process of buying a home can feel a bit intimidating, even under normal circumstances. But today's market is still anything but normal. There continues to be a very limited number of homes for sale, and that's creating bidding wars and driving home prices back up as buyers compete over the...
read more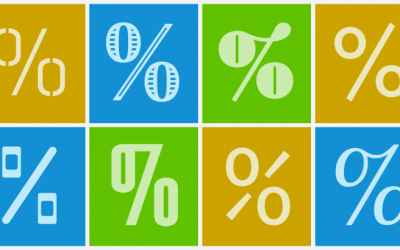 Some HighlightsIf you're looking to buy a home, you should know even a small change in mortgage rates has an impact on your purchasing power.These charts show how rates generally affect your monthly payment.The best way to navigate changing mortgage rates and make an informed buying decision is to...
read more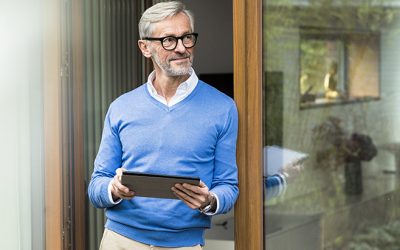 The spring housing market has been surprisingly active this year. Even with affordability challenges and a limited number of homes for sale, buyer demand is strong, and getting stronger.One way we know there are interested buyers right now is because showing traffic is up. Data from the latest...
read more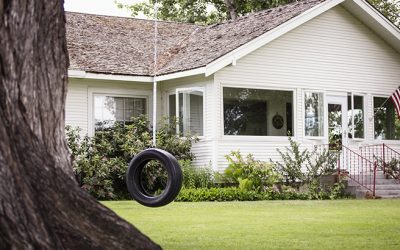 The National Association of Realtors (NAR) will release its latest Existing Home Sales Report tomorrow. The information it contains on home prices may cause some confusion and could even generate some troubling headlines. This all stems from the fact that NAR will report the median sales price,...
read more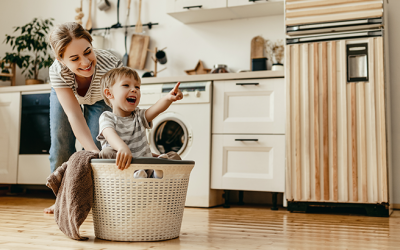 If you're following the news today, you may feel a bit unsure about what's happening with home prices and fear whether or not the worst is yet to come. That's because today's headlines are painting an unnecessarily negative picture. Contrary to those headlines, home prices aren't in a freefall....
read more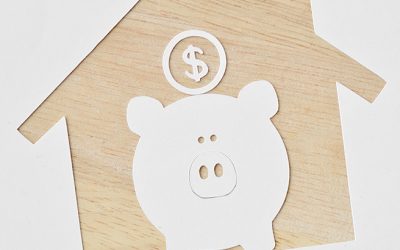 Even though home prices have moderated over the last year, many homeowners still have an incredible amount of equity. But what is equity? In the simplest terms, equity is the difference between the market value of your home and the amount you owe on your mortgage. The National Association of...
read more
SCHEDULE MY OPTIONS INTERVIEW
Cory & Brandi Wilks
Owners | Realtors
720-545-9001 Cory
720-545-9002 Brandi
720-545-9003 Nicole
Nicole@WilksRealEstate.com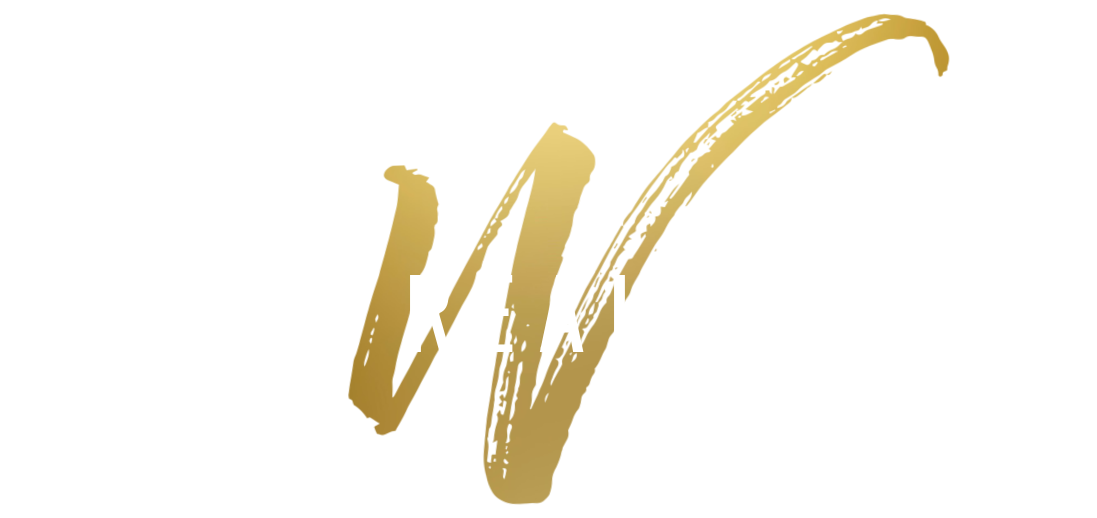 Wilks Real Estate
19590 E. Mainstreet suite 100-1
Parker, Colorado 80138
CO Lic. # EC100038194