OUR ARTICLES
We have both Colorado Real Estate specific blog articles as well as National Real Estate blog articles. Take a look around and if you have any questions please let us know.
COLORADO REAL ESTATE ARTICLES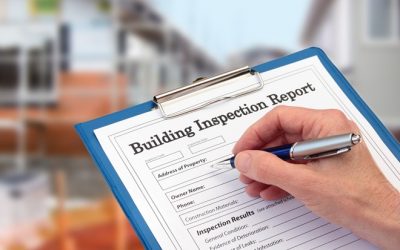 Once the inspection report comes back, we will need to review it thoroughly. Don't be surprised if it looks like a book with many items marked "to be repaired". This is typical. We've never seen an inspection report that didn't have at least 5 items that needed repair. However, there is a big...
read more
NATIONAL REAL ESTATE ARTICLES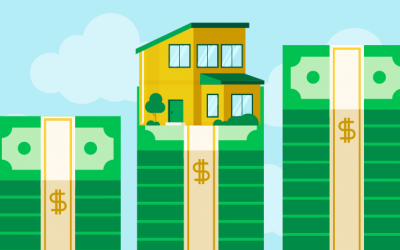 Some HighlightsYour equity grows as you pay down your home loan and as home prices increase. With home prices rising again, your equity is getting an extra boost.Almost half of homeowners are equity rich because they have at least 50% equity in their homes. If you've been in your home for a while,...
read more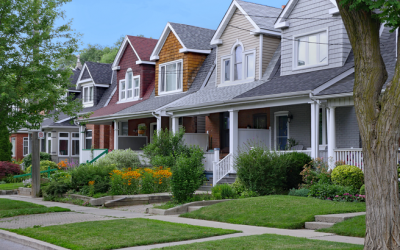 Have you ever wondered how inflation impacts the housing market? Believe it or not, they're connected. Whenever there are changes to one, both are affected. Here's a high-level overview of the connection between the two.The Relationship Between Housing Inflation and Overall InflationShelter...
read more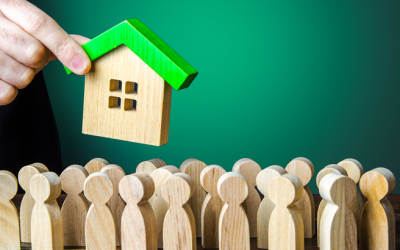 Are you putting off selling your house because you're worried no one's buying because of where mortgage rates are? If so, know this: the latest data shows plenty of buyers are still out there, and they're purchasing homes today. Here's the data to prove it.The ShowingTime Showing Index is a...
read more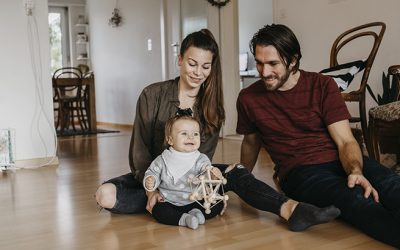 Even though you may feel reluctant to sell your house because you don't want to take on a mortgage rate that's higher than the one you have now, there's more to consider. While the financial side of things does matter, your personal needs may actually matter just as much. As an article from...
read more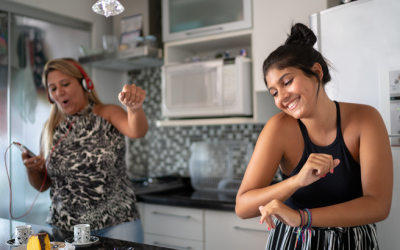 Generation Z (Gen Z) is eager to put down their own roots and achieve financial independence. As a result, they're turning to homeownership. According to the latest Home Buyers and Sellers Generational Trends Report from the National Association of Realtors (NAR), 30% of Gen Z buyers transitioned...
read more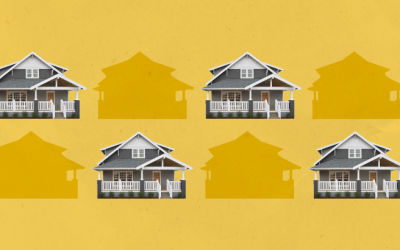 Some HighlightsThere are only about half the number of homes for sale compared to the last normal years in the market. That means buyers don't have enough options right now. So, if you work with an agent to list your house, it should be in the spotlight. If you're thinking of selling, get in touch...
read more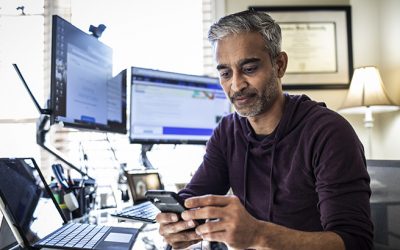 There's been talk about a recession for quite a while now. But the economy has been remarkably resilient. Why? One reason is employment and wages have stayed strong. Let's look at the latest information on each one and why both are good news if you're thinking about selling your house.More Jobs...
read more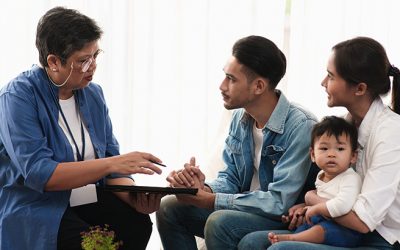 The housing market continues to shift and change, and in a fast-moving landscape like we're in right now, it's more important than ever to have a trusted real estate agent on your side. Whether you're buying your first home or selling once again, it's mission critical to work with an expert who...
read more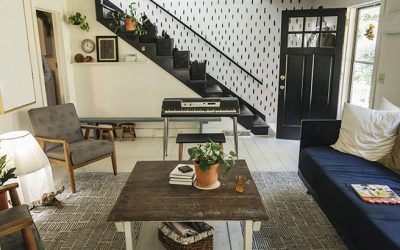 If you remember the housing crash back in 2008, you may recall just how popular adjustable-rate mortgages (ARMs) were back then. And after years of being virtually nonexistent, more people are once again using ARMs when buying a home. Let's break down why that's happening and why this isn't cause...
read more
SCHEDULE MY OPTIONS INTERVIEW
Cory & Brandi Wilks
Owners | Realtors
720-545-9001 Cory
720-545-9002 Brandi
720-545-9003 Nicole
Nicole@WilksRealEstate.com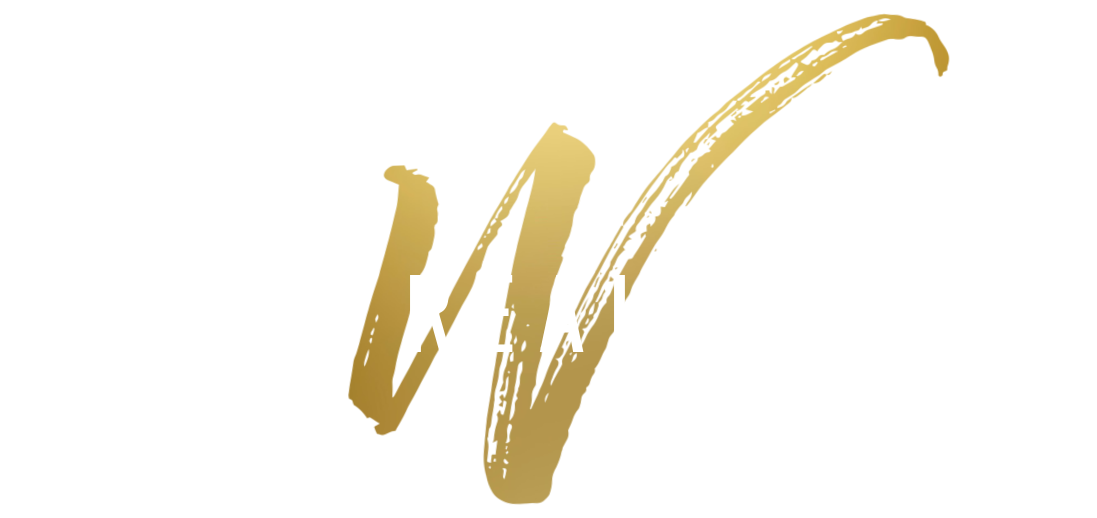 Wilks Real Estate
19590 E. Mainstreet suite 100-1
Parker, Colorado 80138
CO Lic. # EC100038194