OUR ARTICLES
We have both Colorado Real Estate specific blog articles as well as National Real Estate blog articles. Take a look around and if you have any questions please let us know.
COLORADO REAL ESTATE ARTICLES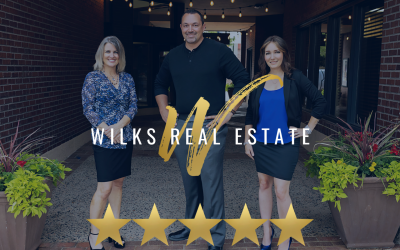 The statisticians say that most people know 12 Realtors. Being a word-of-mouth-based company, we realize that on a daily basis we have to outshine and outperform 11 other agents just to earn their business. Then we must impress them by delivering 5-star service to earn our clients raving...
read more
NATIONAL REAL ESTATE ARTICLES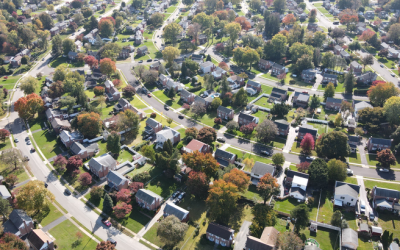 You might remember the housing crash in 2008, even if you didn't own a home at the time. If you're worried there's going to be a repeat of what happened back then, there's good news – the housing market now is different from 2008.One important reason is there aren't enough homes for sale. That...
read more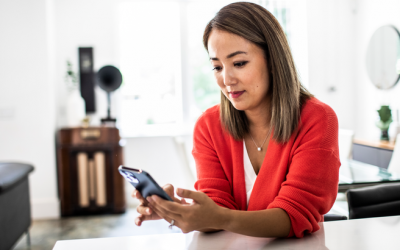 If you're thinking of making a move, one of the biggest questions you have right now is probably: what's happening with home prices? Despite what you may be hearing in the news, nationally, home prices aren't falling. It's just that price growth is beginning to normalize. Here's the context you...
read more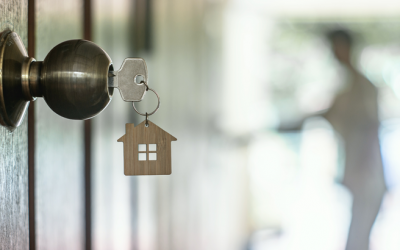 If you're looking to buy a home this fall, there are a few things you need to know. Affordability is tight with today's mortgage rates and rising home prices. At the same time, there's a limited number of homes on the market right now and that's creating some competition among buyers. But, if...
read more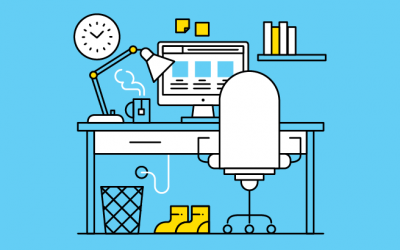 Some HighlightsWhile remote work peaked during the pandemic, many people still work from home today.If you're one of them, it could have an unexpected benefit when you're looking to buy a home.If you can work from home, you might have more choices for where to live. Connect with a real estate...
read more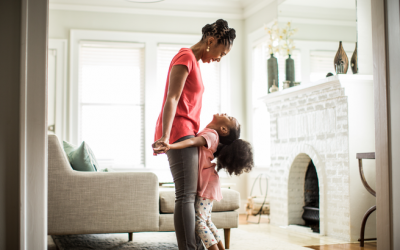 Buying and owning your own home can have a big impact on your life. While there are financial reasons to become a homeowner, it's essential to think about the non-financial benefits that make a home more than just a place to live.Here are some of the top non-financial reasons to buy a...
read more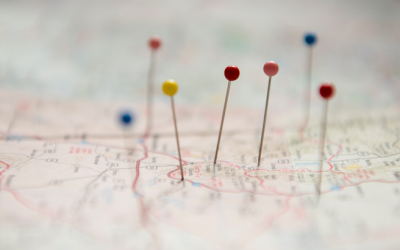 The way Americans work has changed in recent years, and remote work is at the forefront of this shift. Experts say it'll continue to be popular for years to come and project that 36.2 million Americans will be working remotely by 2025. To give you some perspective, that's a 417% increase compared...
read more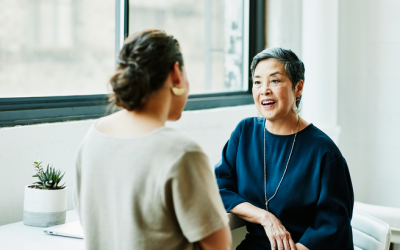 Are you thinking about selling your house? If so, today's mortgage rates may be making you wonder if that's the right decision. Some homeowners are reluctant to sell and take on a higher mortgage rate on their next home. If you're worried about this too, know that even though rates are high right...
read more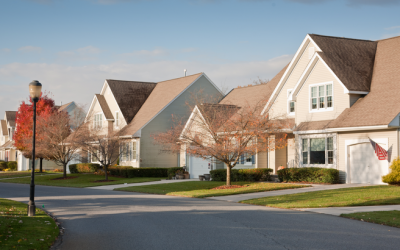 An important factor shaping today's market is the number of homes for sale. And, if you're considering whether or not to list your house, that's one of the biggest advantages you have right now. When housing inventory is this low, your house will stand out, especially if it's priced right.But...
read more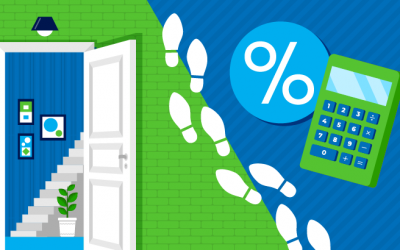 Some HighlightsHolding off on selling your house because you believe there aren't any buyers out there?Data shows buyers are still active, even with higher mortgage rates. This goes to show, people still want to buy homes, and those who can are moving now.Don't delay your plan to sell for fear no...
read more
SCHEDULE MY OPTIONS INTERVIEW
Cory & Brandi Wilks
Owners | Realtors
720-545-9001 Cory
720-545-9002 Brandi
720-545-9003 Nicole
Nicole@WilksRealEstate.com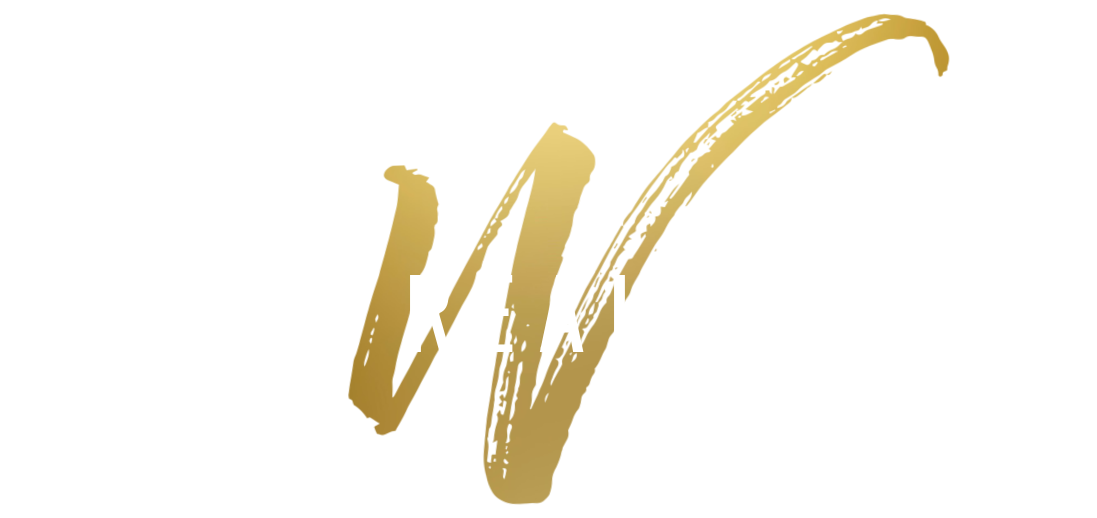 Wilks Real Estate
19590 E. Mainstreet suite 100-1
Parker, Colorado 80138
CO Lic. # EC100038194